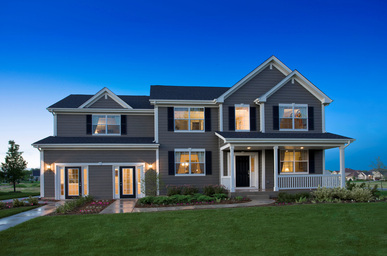 5 reasons to use Willamette Radon
1. No Conflict of Interest. Willamette Radon, LLC. does not install Radon Mitigation systems. We want your Radon levels to be low! Contact us for follow up testing after your Radon Mitigation system has been installed.
2. Willamette Radon is AARST/NRPP Certified for Radon Testing.
3. Residential, Commercial, Multi-housing, Public and Government building testing experience.
4. We offer very competitive rates, same day test results, and recommendations.
5. Professional, Knowledgeable, Honest and Experienced!


---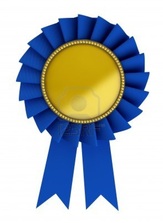 Willamette Radon is the Preferred Radon Measurement Provider for numerous Portland Metropolitan Real Estate Offices.


---
Radon Gas has been identified as the leading cause of lung cancer among non-smokers. Radon Gas is a naturally occurring radioactive gas generated by the decay of Uranium in soil, rocks and water. Because Radon Gas is odorless and invisible, the only way to know if your home or workplace has elevated levels is to test. Testing is inexpensive and is recommended by the U.S. Surgeon General. The advantages of using Willamette Radon, LLC to perform your testing is the assurance that Certified, Professional and Experienced Measurement Providers will have your best interests in mind. Willamette Radon, LLC uses approved measurement devices with a high degree of sensitivity, as well as detailed reports and analysis.
Willamette Radon, LLC serves the Willamette Valley, Portland Metropolitan and surrounding areas.